Rubu'a Al Hekma
Curriculum overview
The school follows the internationally accredited British curriculum.
We seek development by setting goals to improve the school and the curriculum, Our goal is to establish students from the KG1 school stage to the third intermediate grade
1- To improve the effectiveness of the curriculum development management system and assess opportunities for continuous improvement.
2- To create and implemente a curriculum development plan based on the requirements and directives.
3- To define measurable curriculum development goals and follow up on the implementation of those goals.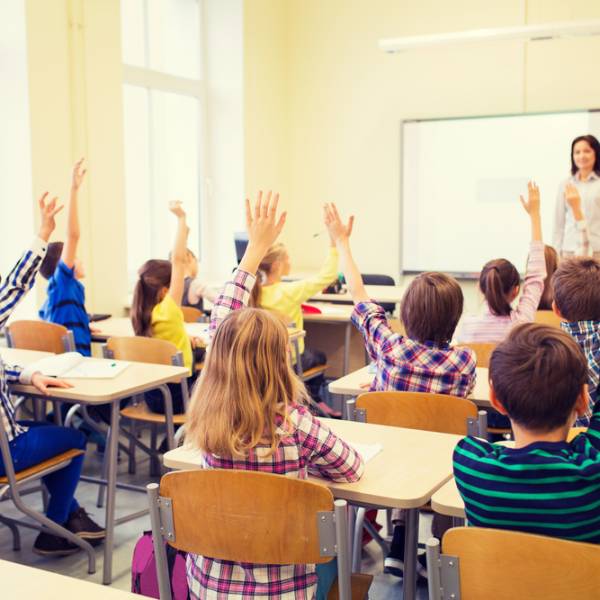 Rubu'a Al Hekma
Why british curriculum
We endeavour to ensure that our students aspire to their fullest potential to become capable of a lifetime of high achievement, driven by integrity, acceptance of others and personal ambition.
we  follow the national curriculum for England and delivers externally assessed (I)GCSE and A-level programmes. Students join us from Reception in Primary School through to Year 13 in the Senior School. Our graduating students go on to join some of the best universities and colleges worldwide.
In all year groups, we have experienced and highly qualified teaching staff. In addition we have excellent specialist staff in all subjects including Physical Education, Music, Design Technology, Computing, French, Science, Arabic, Art, Economics and Business Studies. Our extensive campus has excellent physical resources and specialist facilities.
Rubu'a Al Hekma
Our interest in Student activities
Having as much information at your fingertips as possible will help you and your child to make the transition to a new school easily and with confidence and excitement. We are committed to arming you with that valuable information, helping you to make an informed decision. After all, moving to a new school can be a daunting experience.
We offer the personal touch
answering your questions, putting you in touch with the right people 
Our professional educational agents are on hand to assist you with any query