We pay close attention to the transition from Year 5 into Middle Phase, and have carefully designed systems to help students make this important transition successfully.
Progression through Middle Phase enables students to be fully prepared for Year 9, which is the final year of Key Stage 3 and forms the foundation on which GCSE and IGCSE courses are then built.
Great importance is placed on our regular Personal, Social, Health and Economic Education (PSHE) and Assembly programmes. PSHE is delivered by the Class Tutor and covers a variety of suitable topics which enable students to learn about different values and attitudes, including friendship, citizenship, responsible social behaviour, cooperation and teamwork, developing good relationships and respecting people's differences.
All students will receive a Student Planner at the start of the school year. Students must take great care of their planner and record their homework, messages and test dates. Parents are also encouraged to use the planner to send any messages to their children's teachers or tutor. If your child has been absent, or you know that they are going to be in the future, please record this in the planner so the tutor can register the absent dates on our school system. Please check the planner regularly and sign it every week.
As much as we encourage excellent effort and work towards the students' academic studies, we believe it is vitally important for all students to involve themselves in an extracurricular activity of some sort. We would be happy to advise your child on what activities might best complement his or her existing skills and interests.
At this age, we are keen on
In England and Wales the national curriculum must be taught in all local-authority-maintained schools. Other schools, such as academies and free schools, are able to opt out of following the national curriculum should they wish to, although academies must teach a broad and balanced curriculum and include english, maths and science.
The National Curriculum sets out programmes of study and attainment targets for all subjects in all key stages, with the exceptions of English, Mathematics and Science.  Some subjects are newly included into the curriculum for certain key stages – for example English and Mathematics, which will be taught to Year 11 pupils from September 2016. The Science curriculum will be taught from September 2016 for Year 10 students, and from September 2017 for Year 11 students.
We use our outdoor spaces to enhance educational opportunities and play activities for our young students. We have made a significant investment in our stadium facilities. We now boast state-of-the-art play equipment and purpose-built classrooms to facilitate a continuing provisioning program, which is an integral part of early years foundation learning.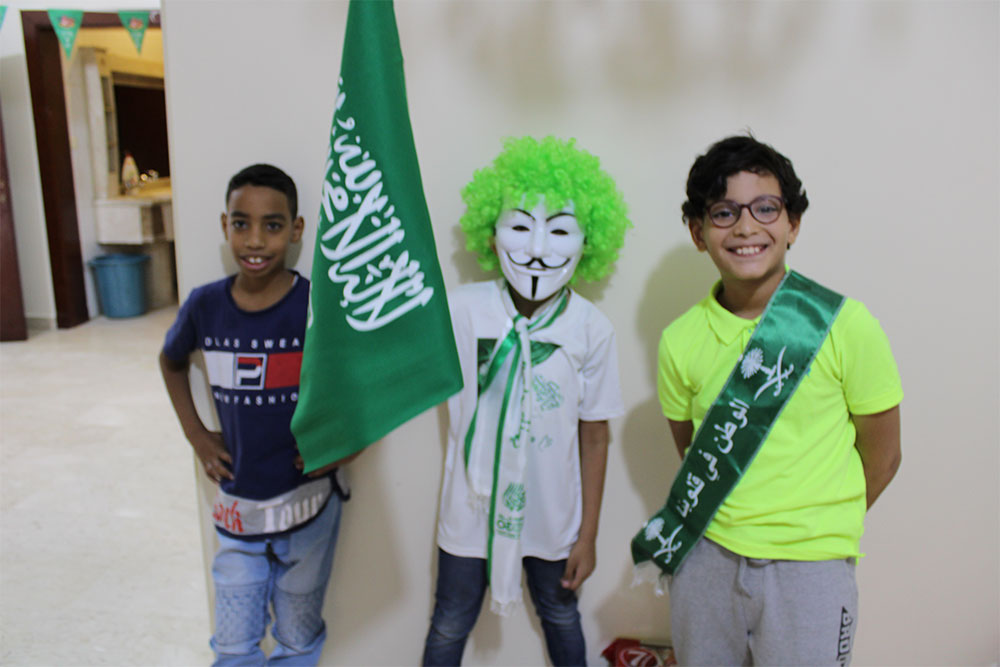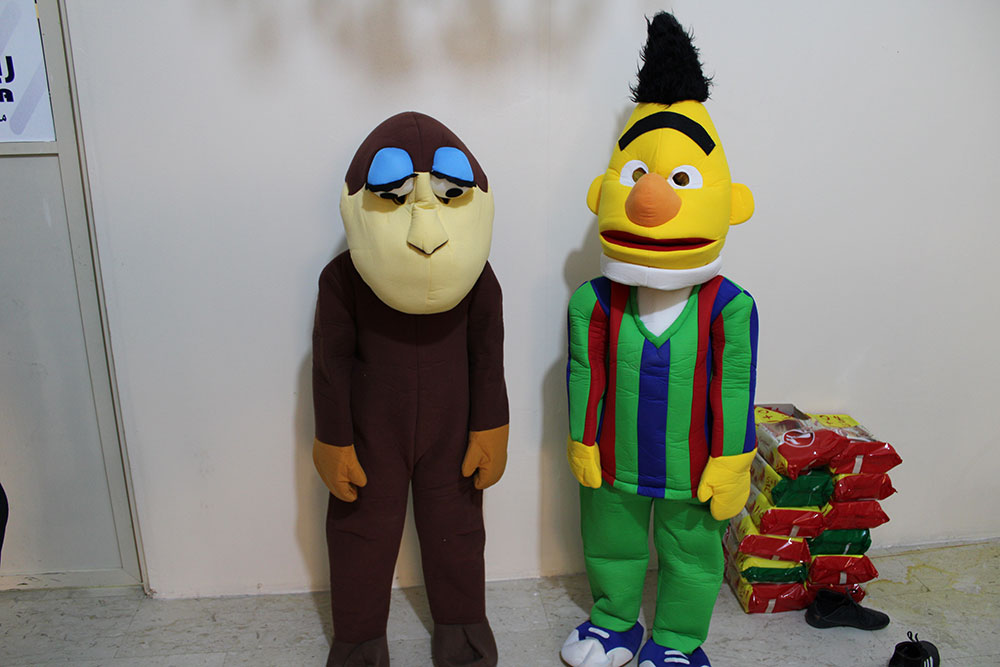 Admission method for students
The school will process personal data concerning students and parents, including sensitive personal data such as medical details of students.
Students and parents are subject to the school's policies, some of which are on the school website www.bsalex.net and others are available upon request from the school.
The school takes students on short educational visits which may mean nominal costs and that the school is not to be held responsible for any injury or accident which may occur although all due care and attention will be taken; the school has public liability insurance cover for the premises. Similarly, accidents could occur on school premises and the same would apply.
Students have to adhere to the school's rules and regulations at all times including the adherance to the school uniform policy as outlined in the parental handbook.
The standard terms and conditions of the British School will undergo changes from time to time as circumstance require and will apply to all students and parents regardless of when students joined the school