Primary school education begins in the UK at age 5 and continues until age 11, comprising key stages one and two under the UK educational system. Some primary sc ools are split up into Infant and Junior levels. These are usually separate schools on the same site. The infant age range (Key Stage 1) is from age 5 to 7. The Junior age range (Key Stage 2) is from age 7 to 11.
Welcome to the Primary Department at The British School, why Rubu'a Al Hekma . We have a wealth of experience joining our qualified staff from the United Kingdom and other British Curriculum schools around the world. These new members of the team will allow us to continue to provide your children with a well-rounded British education following the National Curriculum of England and Wales with the addition of Arabic and Islamic Studies.
We pride ourselves on developing children with a focus on "the 3 Rs" – Responsibility, Respect and Resolve. These core values allow children to develop confidence and achieve excellence academically and socially. During your child's time in Primary, they will develop their independence as they learn to take greater responsibility for their learning and behavior choices.
Throughout the year there are events that allow children to showcase the skills that they have learned. This includes opportunities in Upper Primary to develop their leadership skills by joining the Student Council or applying to be House Captains. In KS2, we offer a well-rounded programme of After School Activities. Throughout the year we participate in a number of sporting competitions as well as worldwide competitions through COBIS. We are also keen to hear about any events or competitions that the children participate in out of school hours, as we would like to celebrate their success with the school community.
As always, we hope that we can work in partnership with parents to ensure your child reaches their potential. To achieve this, we ask that parents continue to support their child by listening to them read for about 15 minutes every day, encourage them to converse in English at home, allow them to take responsibility for their own belongings, and attend school events and parents evenings.
I wish every child at why Rubu'a Al Hekma the best of luck in the upcoming year. I am sure that pupils, staff, and parents will do their utmost to make the year a success.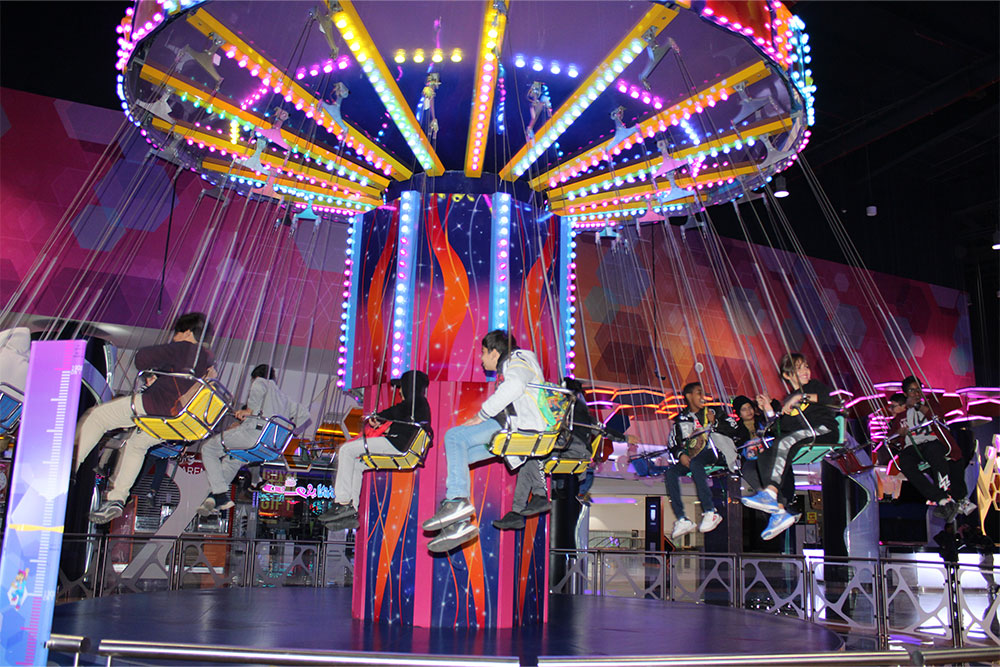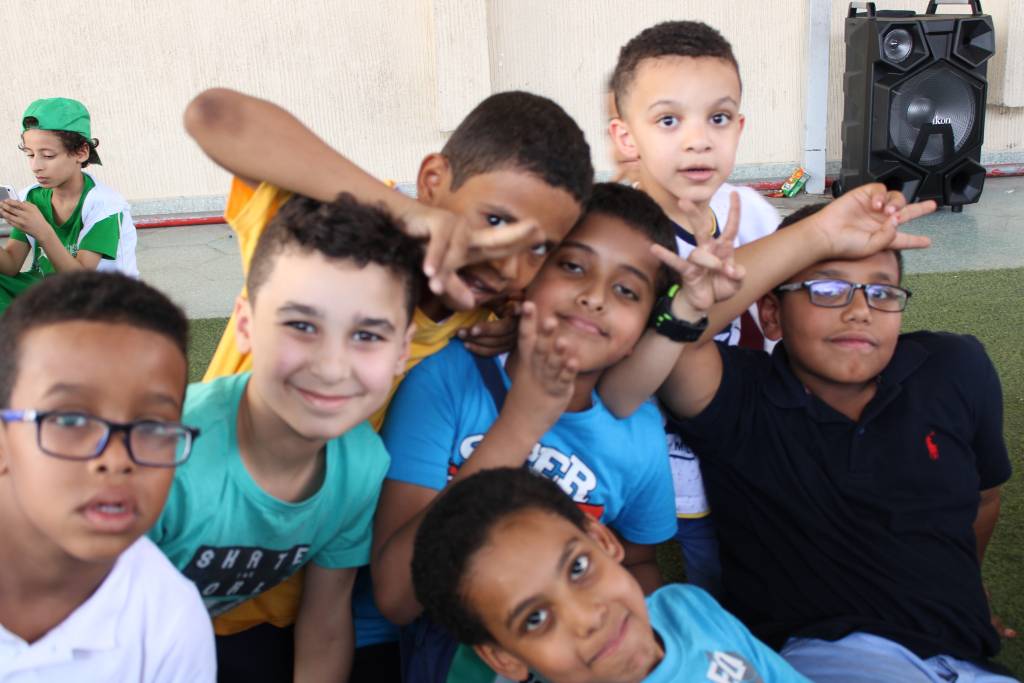 Admission method for students
In England and Wales the national curriculum must be taught in all local-authority-maintained schools. Other schools, such as academies and free schools, are able to opt out of following the national curriculum should they wish to, although academies must teach a broad and balanced curriculum and include english, maths and science.
Foundation Stage 1 takes place in a pre-school / childcare environment such as between the ages 3 and 4 but is non-compulsory education. Foundation Stage 2 takes place in the of an or between the ages 4 and 5. It is also known as Key Stage 0 to fit in alongside 1 to 4.
The introduction of a Foundation Stage was a significant landmark in education. The early years were given a distinct identity, and a more detailed, focused curriculum, where the emphasis is on learning through planned play activities.
In order for practitioners to plan a that will ensure attainment of the early learning goals for the majority of children at the end of the reception year, a series of stepping stones are provided. These stepping stones identify the developing knowledge, skills, understanding and attitudes that children need if they are to achieve the goals at the end of the foundation stage.
For babies and children aged from birth to three, a separate framework named "Birth to Three Matters" was created to support those practitioners working with very young children and babies. Certain principles underpin the framework, for example, that parents and family are central to the well-being of the child, and that a relationship with a key person at home and in the setting is essential to young children's well-being. Most importantly, the framework emphasised that children learn most effectively when, with the support of a knowledgeable and trusted adult, they are actively involved and interested. In other words, children learn by doing rather than by being told.